About The Photographer
Photographer Tim Berrall, originally inspired by the beautiful Scottish Landscapes around his home and photography studio in Garelochhead, near Helensburgh, now has a portfolio of photographs covering Scotland and the UK.

Since his teenage years, Tim Berrall has been a keen amateur photographer, purchasing his first SLR camera with wages from his paper round in West Yorkshire. After leaving school he went on to join 'The Royal Navy', in submarines – a job which did not always lend itself to landscape photography.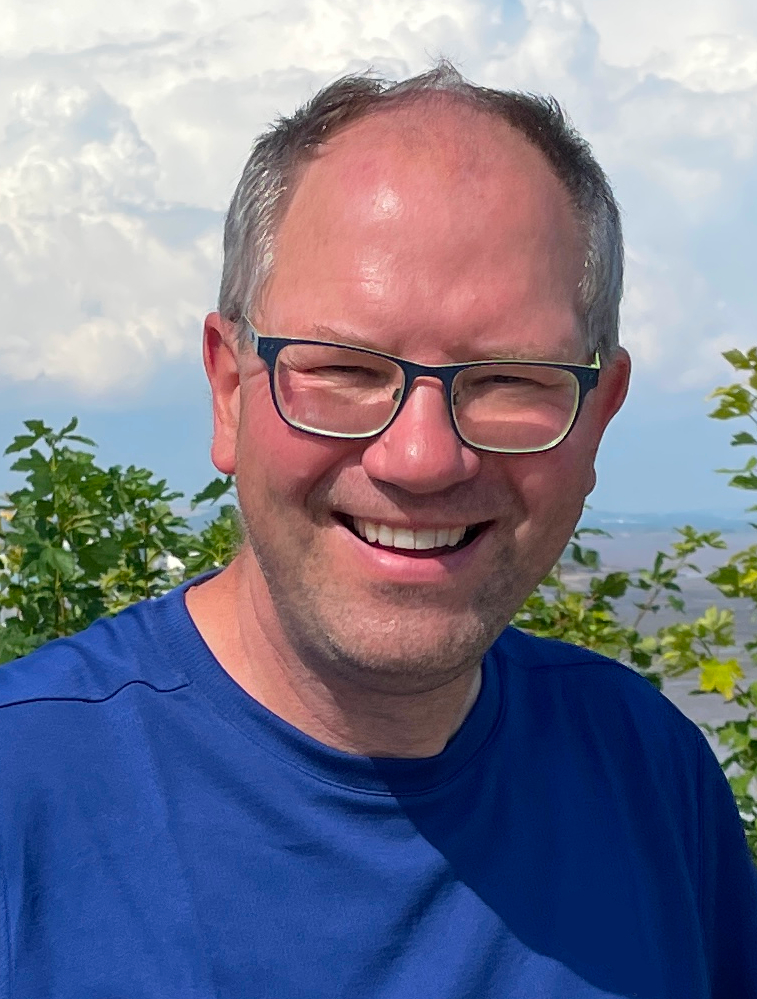 After leaving the Navy, he now has time to roam the beautiful countryside around his home village of Garelochhead, just outside of Helensburgh, where he lives with his wife and two children.
The glorious scenery of western Scotland, as does many of the other areas of the British Isles, lends itself superbly to the panoramic format that Tim has a preference for using, and the results can be breathtaking. As with normal film photography, digital images still take time to plan out, waiting for the best light or weather conditions, to get the right moment and the perfect shot.